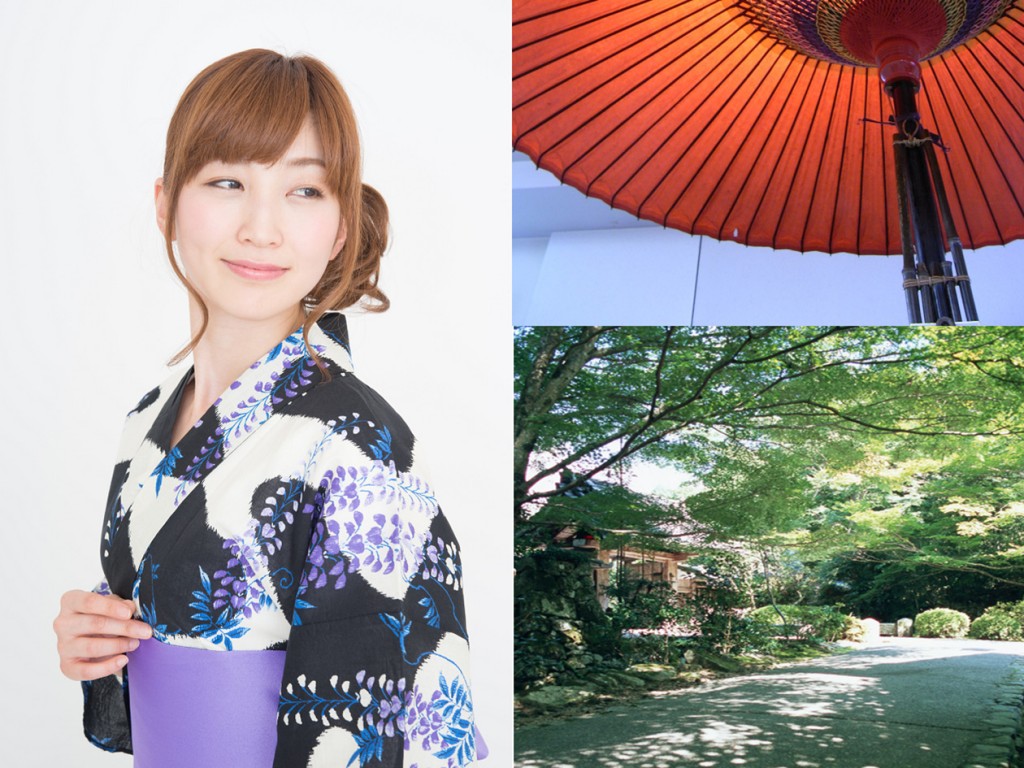 Do you want to experience wearing Yukata and walking around the outskirt of Tokyo?  Jindaiji is the second oldest temple in Tokyo. If you don't like crowded area,  I highly recommend this place. You will experience the traditional atmosphere and there are lots of interesting things like visiting the temple and eating in authentic Japanese restaurants.
You can also enjoy eating the famous local food in this area.
Walking around the area dressed in Yukata will make you enjoy the Japanese traditional way.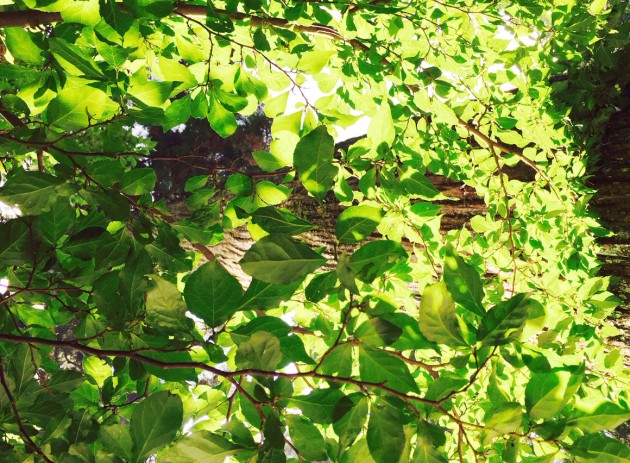 Jindaiji temple

Jindaiji Temple is an ancient Buddhist temple in Chofu City, in the west of Tokyo, and the second oldest in the metropolis, after Sensoji Temple in Asakusa.
Jindaiji Temple is one of those rare gems that's somehow managed to hide from the steady stream of tourists that pass through Tokyo every day. It's a gorgeous, rustic piece of history nestled in the backwater forests of Chōfu. While it's technically still a part of Tokyo, it doesn't draw even a fraction of the crowds at the other major metropolitan temples and shrines.
Read more: http://metropolisjapan.com/jindaiji-temple/
METROPOLIS
The area of Jindaiji is well-established and it is known to have the best soba noodles in Tokyo.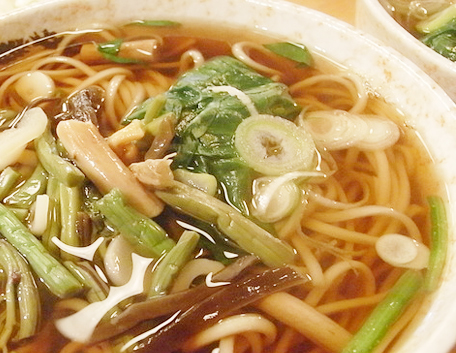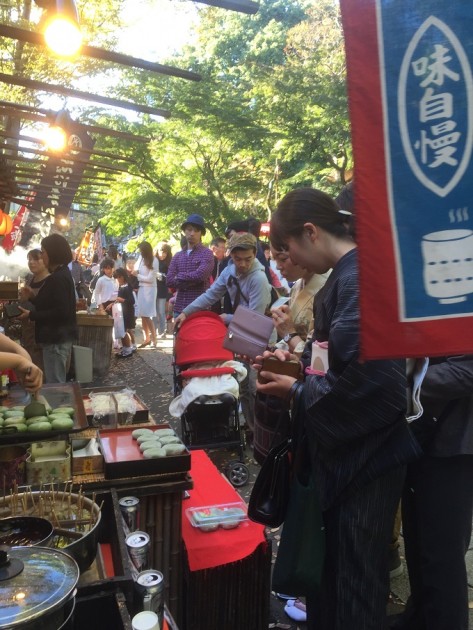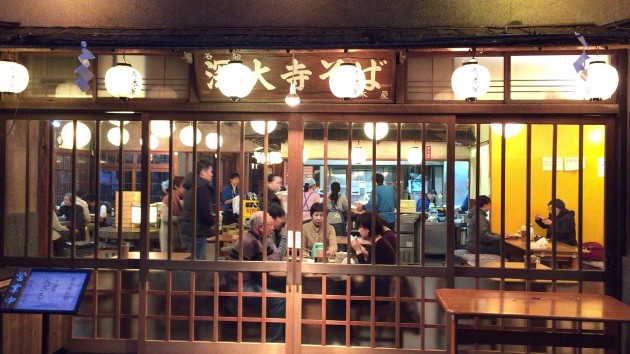 And there are lots of local sweets too.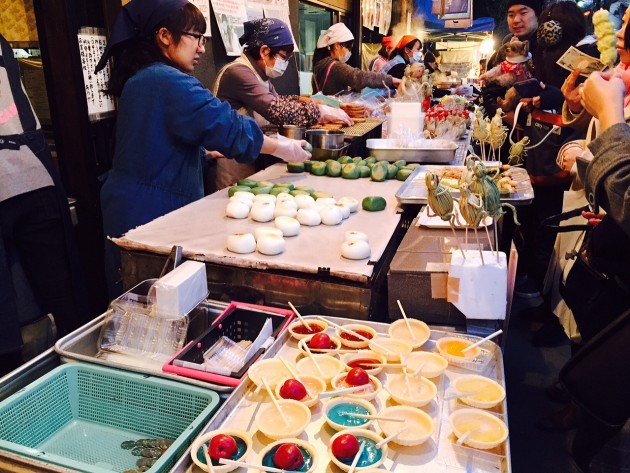 HOW TO GET THERE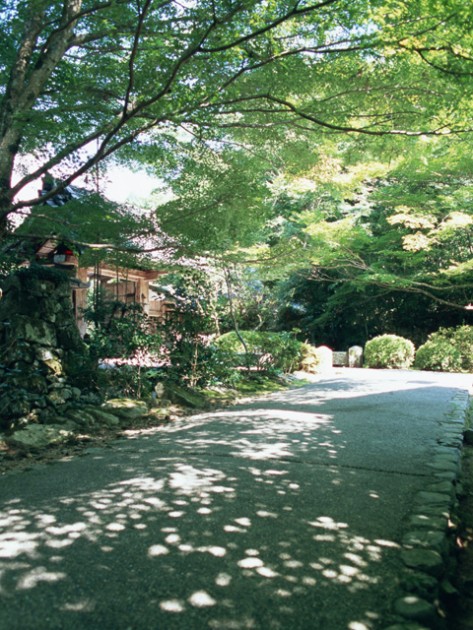 There are buses going to Jindaiji from Chofu, Tsutsujigaoka and Kichijoji, Mitaka  stations
It takes about 15 – 20 minutes.
Keio Line : Chofu, Tsutsujigaoka (by express, about 15-18 minutes from Shinjuku)
JR Chuo Line : Kichijoji, Mitaka (by rapid train, about 14-18 minutes from Shinjuku)
ABOUT YUKATA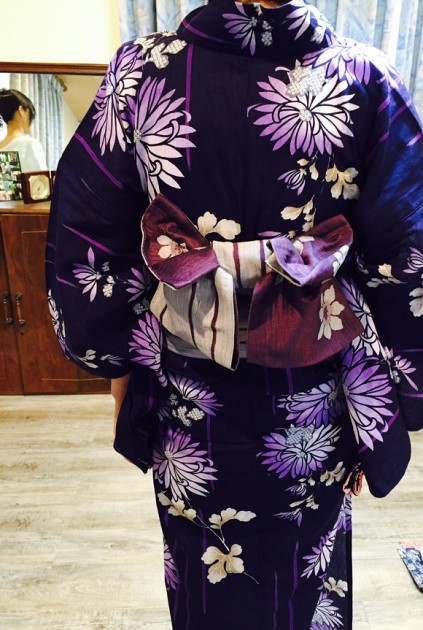 Yukata is a casual Kimono made of cotton and it can be worn on a daily basis. Most Yukata has floral designs and other colorful prints. Recently, this traditional clothing can be worn by various people. Japanese commonly wear this clothing in summer season (July to August)
Yukata is not as delicate as Kimono. It is easier to wear and you can wash it by yourself.
Place where you can wear Yukata
A private Kimono school is located 2.8 km from Jindaiji temple.
There are Kimono experts who can help you in putting on your Yukata. There are several choices you can choose from and it takes only 30 mins. to dress up.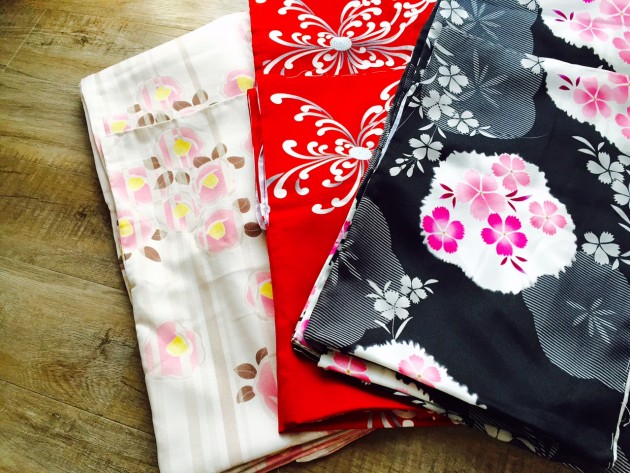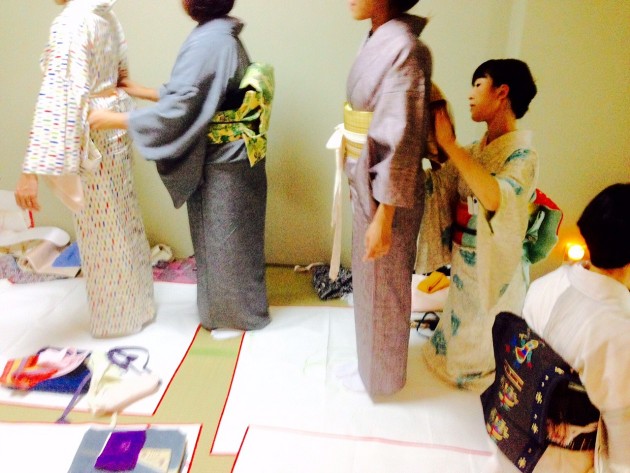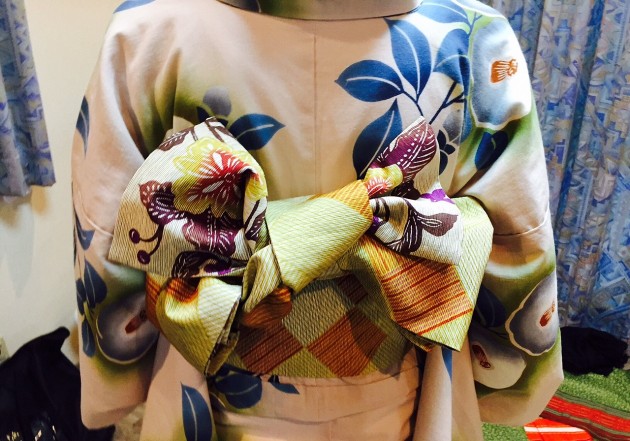 From there it takes only 16 mins. to go to Jindaiji temple by taxi. By bus or train it takes about 30 mins.
You can get a brand new Yukata for only 7,000 yen including the dressing assistance. There are a lot of sizes available. The biggest size is designed to fit up to size 12 (US size).  Please see the schedules below:
10 a.m.-15 p.m.
Monday-Saturday
Please make a reservation before your visit. The Kimono experts can assist you and can communicate with you in some English. Also, you can experience Japanese hospitality.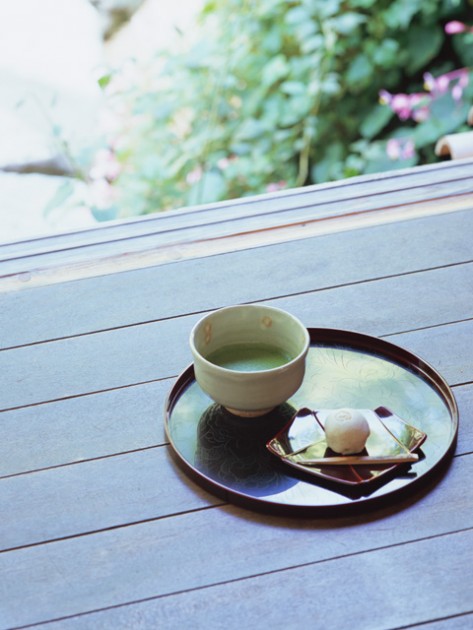 You can send email to: tamagawakimono182@gmail.com
Visit us at TamagawaKimonoKyositsu (Kikunodai, Chofu-city, Tokyo)
関連記事